Match details
Edit
CIVIL SERVICE:
GK
1
AE Bolsover
RB
2
RH Weaver
LB
3
L O'Brien
RH
4
G Nicoll
CH
5
Sydney Bryant
LH
6
E Davies
OR
7
TE Turner
IR
8
J Shelton
CF
9
H Bedford
IL
10
F Gooseman
OL
11
JJ Scott
Manager:
?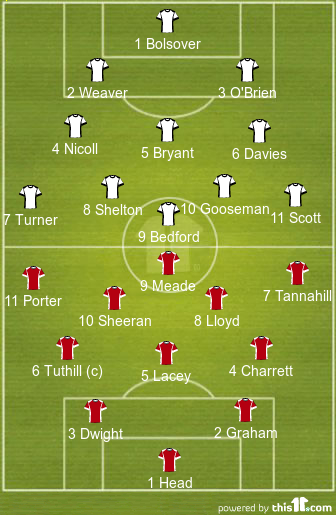 Ad blocker interference detected!
Wikia is a free-to-use site that makes money from advertising. We have a modified experience for viewers using ad blockers

Wikia is not accessible if you've made further modifications. Remove the custom ad blocker rule(s) and the page will load as expected.